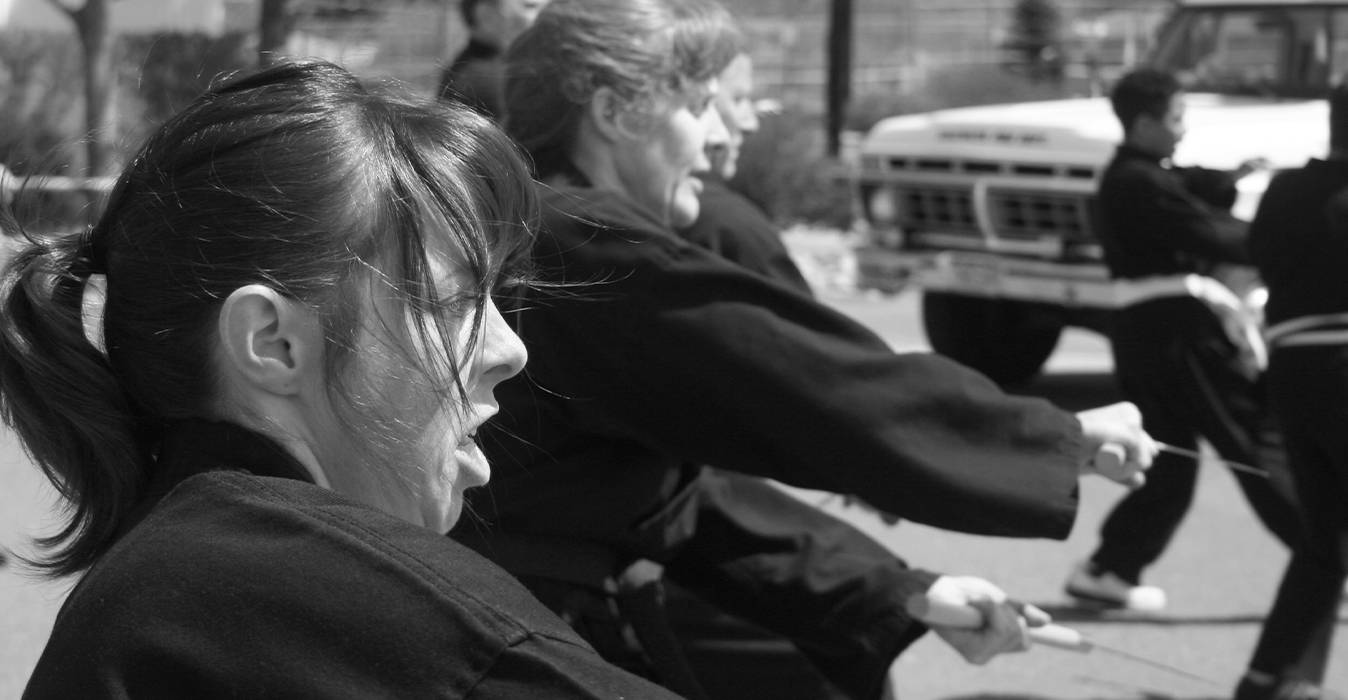 Adult Class
Many adults have wanted to study martial arts for a long time, but for some reason, have put it off. The questions most adults ask are:
"Can I do this without getting hurt?"
"Can I do this without looking foolish?"
We maintain a safe training environment with an emphasis on "partners" rather than "opponents". Our training methods consider the different physical and mental capabilities that each student possesses, while breaking down the learning steps so that students do not fail or become frustrated, but rather build on daily successes.
While training at our school, your physical fitness will improve while learning the skills that will help you protect yourself and your family in a self-defense situation. Your flexibility will improve. You will become stronger both mentally and physically.
Click below to sign up for an introductory class.
Click Here to Sign up for an
INTRODUCTORY CLASS