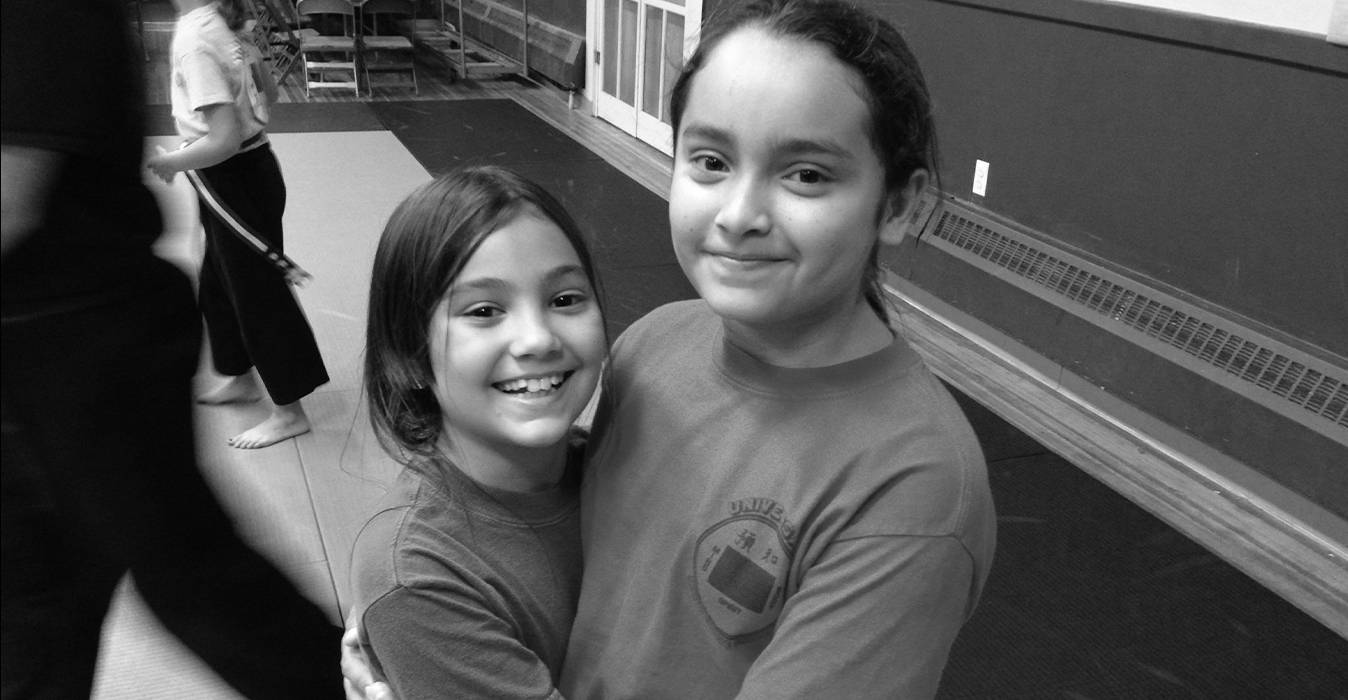 We are here to share our
knowledge with you!
The Universal Kempo-Karate Schools Association emphasizes self defense for survival. We stress to the students that improving their ability to react in any situation is paramount: Always be alert and aware of your immediate surroundings.
Here you can expect to develop comradeship with other students so you can all prosper and develop by encouraging and helping each other.
We're here to share our knowledge with you so sign up for a class today and learn the act of self-defense while improving your physical conditioning, self-discipline, moral character and humility.