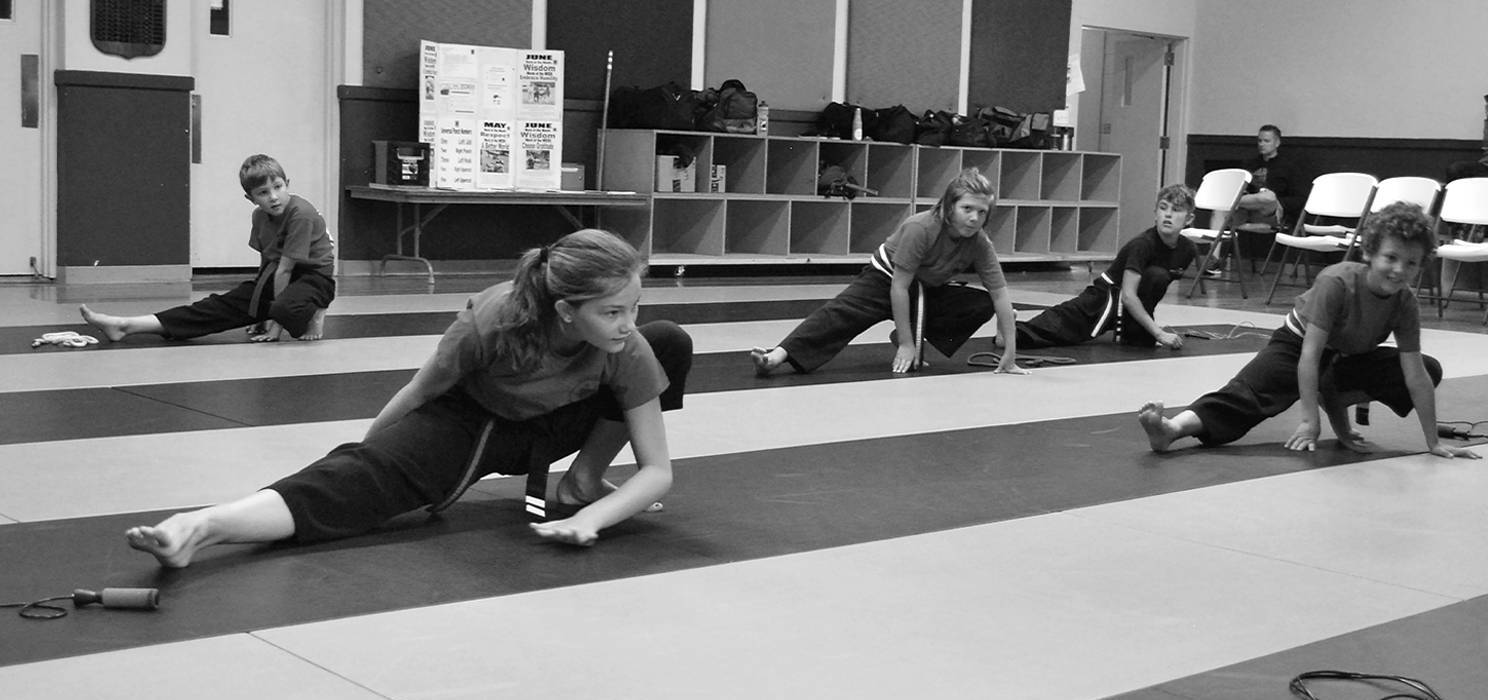 Introductory Class
The introductory class is a semi-private lesson that is just as much for the parents as it is for the new student.
The introductory class is where we teach new students what they need to know in order to take part in our regular group classes. We explain how our school works, teach basic skills and answer all your questions. We will set some goals, and expectations, and we teach the new students everything they need to know to pass their white belt test. When the new student comes to their first group class, we test them for their white belt at the end.
If you would like to take part in a free introductory class and try out a free week of classes click on the button below to sign up.
Click Here to Sign up for an
INTRODUCTORY CLASS